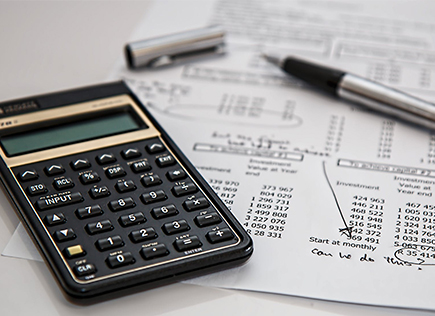 Franchise Funding For Your NEW Business!Use Your 401(k) or IRA to Fund Your Business Without Tax or
Penalties From the IRS.
If you are starting a home based business or franchise business, buying an existing business, or own a business and need working capital, use a safe, legitimate, proven, non-traditional funding source based on long-standing provisions of the IRS, explore how the TFG Assurance 401K Plan can help you.
The Powerful Advantages Extend Far Beyond the Start-Up Phase of Your Business
Secure Funding FAST – Typically within three weeks
Gain business equity and an improved cash flow position from the start
Accelerate business profitability by managing the amount of debt your new business takes on
Set aside tax deductible retirement savings up to $54,000 per year
Tax Deferred Exit Strategy Program when it comes time to sell your business
Optimize business equity and value
Small Business Administration Loan (SBA)
Government backed loans designed specifically for small businesses to help get their venture up and running quickly.  We understand the qualifications needed to obtain SBA backed funding in this current economy.
Unsecured Funding
Do you need access to cash to get your venture up and running?  We can help your business
succeed by obtaining revolving business credit lines on your business's behalf.
These lines are Unsecured Revolving Business Credit Accounts that for the most part do not report to your personal credit.
Funding ranges between $25K-$100K, with a pre-approval amount within 24 hours and funding,
normally within 3-5 weeks.