Our Process
5 Steps Of Franchise Ownership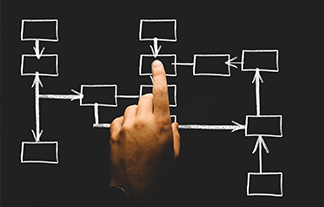 1. Franchise Strategy Session
Investment Level, ROI, Monthly Income Needed
Type of Business: Retail, Service or Professional
Location Preference: Home Base, Office Park, Strip Center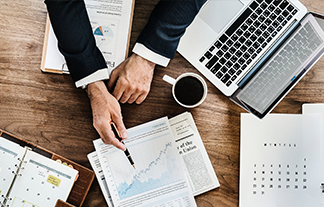 2. Investigate Franchises
Review business model
Investment Cost
Customer Acquisition
Training
Sales & Marketing, Technology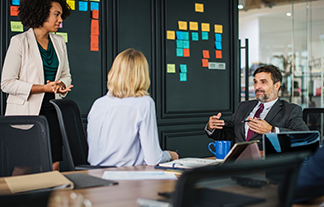 3. Speak with Franchise Owners
Personal & Financial results, Would they do-it-all-over again?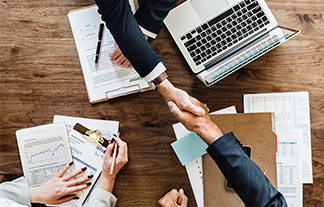 4. Visit Franchise Headquarters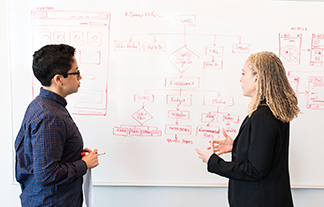 5. Make A Decision
You have finished your investigation and have all the information you need to determine if this franchise is right for you.
Does the company meet your needs?  Does this company has everything you want and need, do it.