Having a franchise consultant help you with your business ownership goals, is like having a full-time employee doing all the research and paperwork for you, FOR FREE! As a Franchise Consultant, we are glad to be able to share our knowledge of past and present successful business ideas, and help any business or company in achieving their maximum potential. Franchise Consultants are usually hired to bring in a new perspective and also use their expertise to help solve business complications.
Some of the Top Franchise ideas for 2015: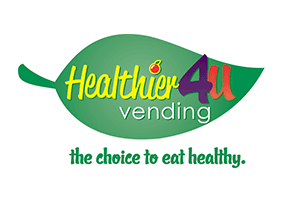 Healthier 4UVending:
Americans have become healthier and smarter with their choice of food. Even schools nationwide are trying to incorporate some sort of healthy snack in their schools' lunch menus. At the same time, people have less time to prepare healthy meals for themselves or their family members. This causes a very unhealthy diet for many.
Providing a healthy vending program in schools, the workplace and in public places will provide the solution to the fast-paced world that we live in today. The vending machine industry is trying to keep up with this healthy trend and is showing to be a very lucrative franchise business for investors and business owners across the world. And you can be a part of this breakthrough industry!
Kid to Kid:
There are over 40 million children under the age of 13 in the US and the need for good quality children's products and suitable prices is big and growing at a fast pace.
clothing franchise, children's clothes, kid-to-kid franchiseStudies show that the average parent spends about $200,000 to raise a child to age of 13 and an additional $1000.00 minimum each year after.
With the cost of kids growing up so fast, consumers always enjoy a bargain.
Kid to Kid offers a great environment, nice selections and a great overall experience that sets itself apart to customers who otherwise would not shop at a second hand store.