Franchise Navigator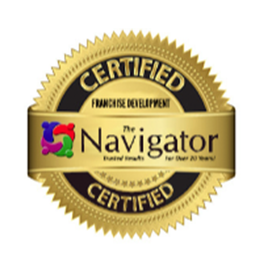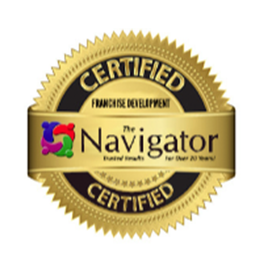 Find The Right Franchise That Best FITS You!
We'll show you which franchise models are the best FIT for your Navigator Profile.
ConnectMe is a science-based behavioral matching process.  Powered by Franchise Navigator, a 20+-year-old, behavioral sciences assessment that has been creating ideal franchisee profiles for many companies,
ConnectMe is scientific and supported by our Certified Franchise Navigator Coaches.  They understand the process and will understand you and your needs!
WATCH OUR SHORT VIDEO BELOW